In Vierzon, in the 4-year-old classics class , Filarmonie for her first time out, wins both days with an average superior to 80 %. ForFable was great too ,he's on the podium both days also!
In Pompadour, in the free cycles for our greenest young horses, Sadira, for her first year of competition in 6-year-olds , wins both tests, Fabiola is placed the first day and she finishes third the second day. Jade and Jaya are premium in each of their classes.
Congratulations to Maria and Alicia our riders and Sébastien, our exceptional showgroom!
Last competition on the list, Pau Sers Tour, at the end of August!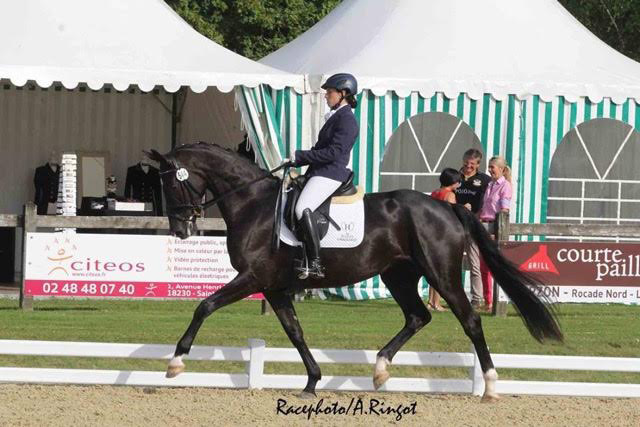 Photo credits: race photo.