Danciano
Dancier & Rotspon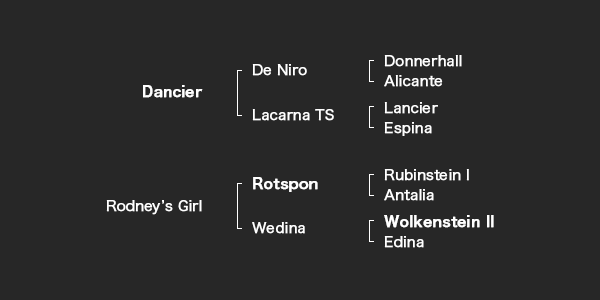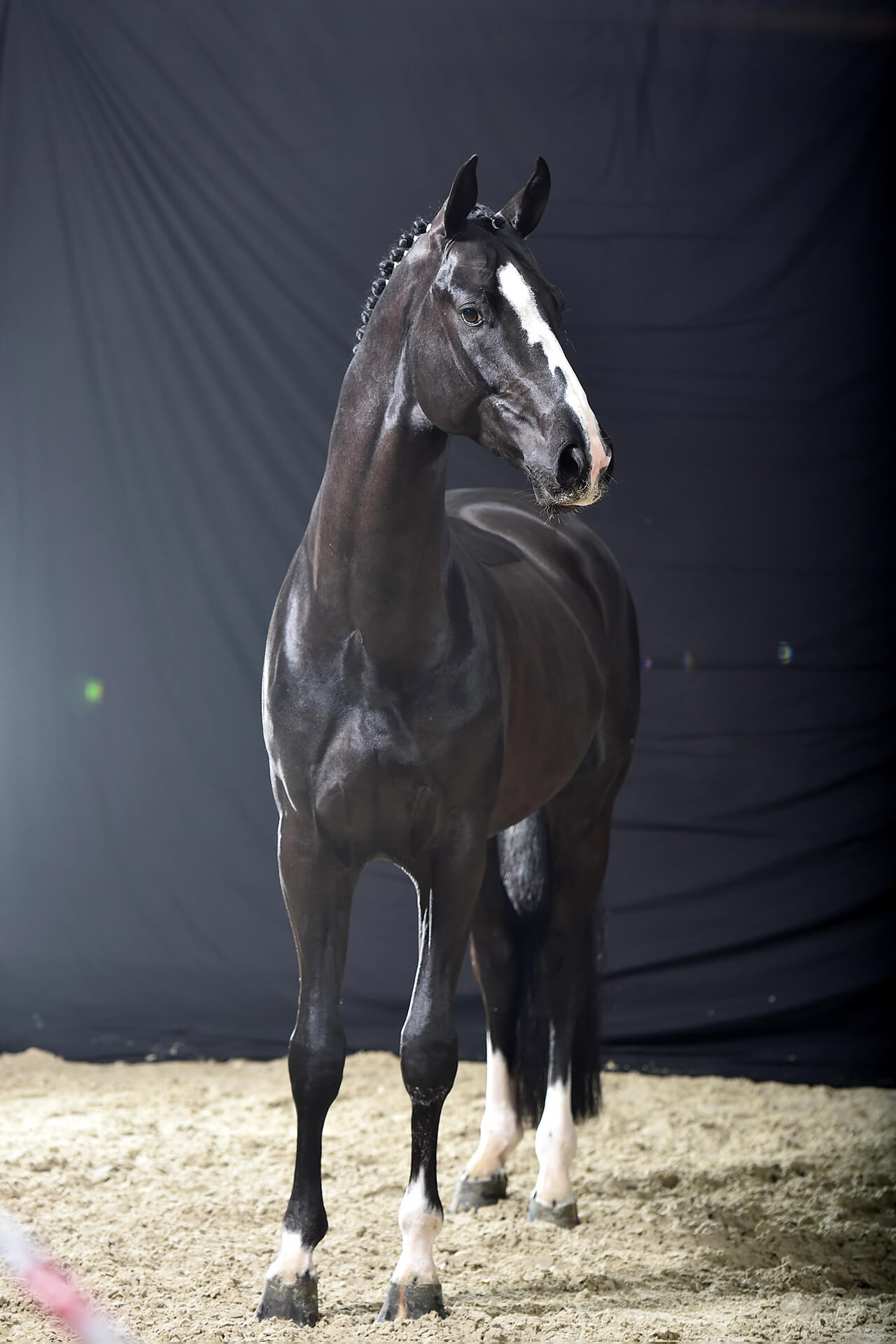 Premium stallion, price highlight, and winner of his 30-day test.
The king of the dressage ring
This premium stallion is large-framed and remarkable, as well as charming and elegant. He is a self-confident, distinguished dressage talent who lives up to the highest of demands. He exhibits three equally exceptional paces, and exemplary rideability. At the 30-day test in 2013, Danciano stood out from the group of other quality stallions.
He received the highest overall score in the group with a total of 8.48, and the second-highest final score for dressage with a total of 8.91 (trot: 10.0!)
In 2014
He made his sporting debut, winning or placing in numerous riding competitions. He was the Hanoverian Vice-Champion in Verden and was selected for the national championships.
In 2015
In accordance with his age, he won the L-level dressage competitions, combined dressage and show-jumping competitions, and placed at the German national championships for five-year old dressage horses.
Today
Looking back today, we can confirm the remarkable quality of this horse in equestrian sports as well as in breeding with a very successful offspring all over the world. His size is 1,74m.
He passes on his exceptional character so that his foals will become horses who accept willingly hard work and pressure, but also know to calm down quickly and relax. He also passes on his beautiful ground-covering walk, his excellent bone structure as well as his elegance, elasticity and active hindquarters. His offspring, however still very young, shows an extraordinary talent for piaffe and passage.
Mr. Martinez, proud owner of this incredible stallion, was honored to learn from Mr. Ekke Thaden (breeder of the memorable DANCIER) that according to him, Danciano is the best son of Dancier having all the qualities necessary to continue to transmit the excellent genetic values that he represents! 
This stallion is undeniably the best investment for your future horse of a lifetime!
---
Our terms of semen service
Danciano (licensed for the Hannoveranien, Oldenbourg, Rhineland, Westphalia, Southern German Studbooks, Mecklenbourg & Selle Français)
1500 € without VAT, (1650 € TTC) 400 € payable at semen order, the balance is due 48 hours after the birth of the foal.
WFFS : Free
Premium stallion, top-price and winner of his 30 day test.
Many premium foals came out of this first crop of foals. His sire, Dancier, was the Champion Stallion at the Hanoverian licensing in Verden. In 2005 he won the performance test in Adelheidsdorf and in 2006, he was the Hanoverian Vice- Champion Riding Horse and won a bronze medal in the 4-year old stallion competition at the German national championships in Warendorf. He was then successful at the S level and started his breeding career. Out of his first crops of foals, 26 of his sons have been licensed, including the price highlight stallions of the Verden stallion market in 2011 and 2012. His dam, Rodney's Girl, is the full sister of licensed stallion Rood Vander, who also won S-level dressage competitions, ridden by Martina Hannöver-Stemberg. His damsire, Rotspon, was a premium stallion at the Verden licensing, the winner of his performance test, and is considered a major dressage horse producer. Going back to the third generation we find Wolkenstein II, who was probably the most influential son of Weltmeyer, the German national champion and the winner of his performance test in 1993.
Danciano represents the Hanoverian 244/Dollarkunst maternal line (from Dollart-Format III, etc), which was widely represented in Oldenburg with stallions such as De Kuyper, De Vito and Dépardieu. The licensing champion Raferty and the internationally-successful dressage horse Chagall 15/ Madeleine Winter-Schulze also come from this line.
Danciano is a stallion who passes on his genes very well. He has a very elegant head position and paces that display great elasticity and suppleness.
He stamps his foals and passes on his elegance and incredible charisma. Approved for Hanover, Mecklenburg, Oldenburg, Rhineland, Southern German stud books, Westphalia.
In addition to the other races, Danciano is approved for Selle français.
Offspring of Danciano
Danny Cool 9
Danciano x Sandro Hit
Champion of the 4, 5 and 6 year old geldings in South German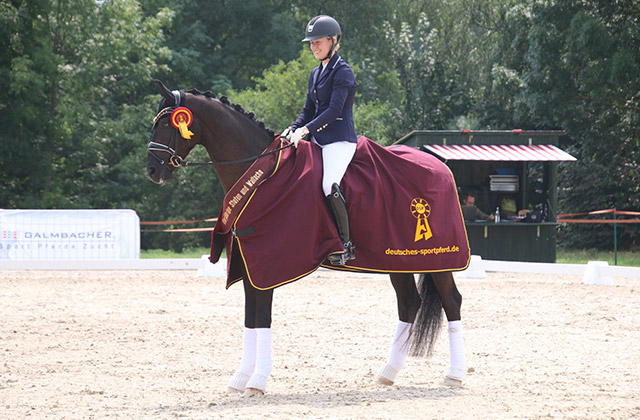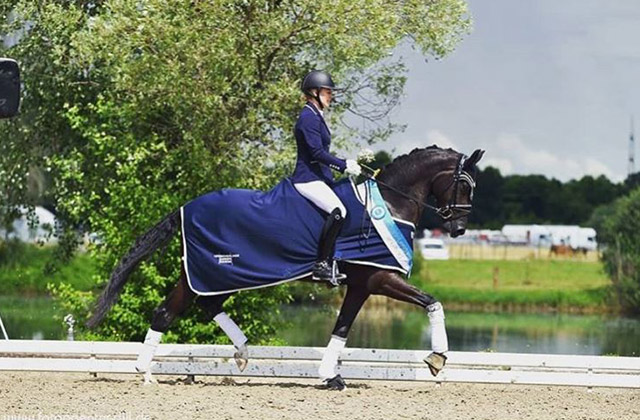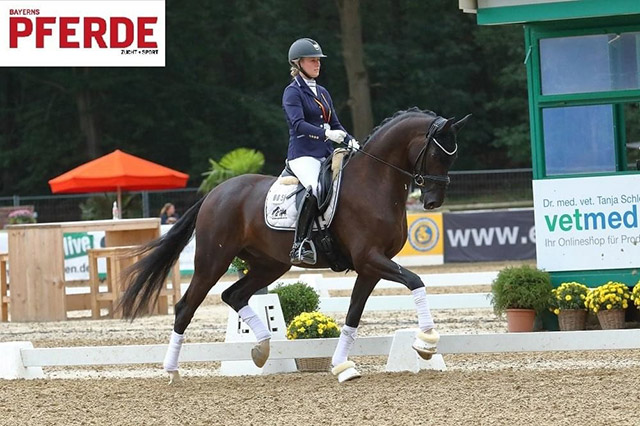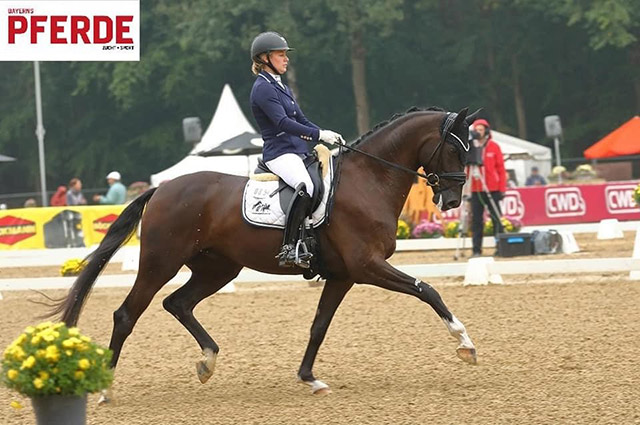 Harpège Grez Neuville
Danciano x Gribaldi
championne de France des 3 ans en 2020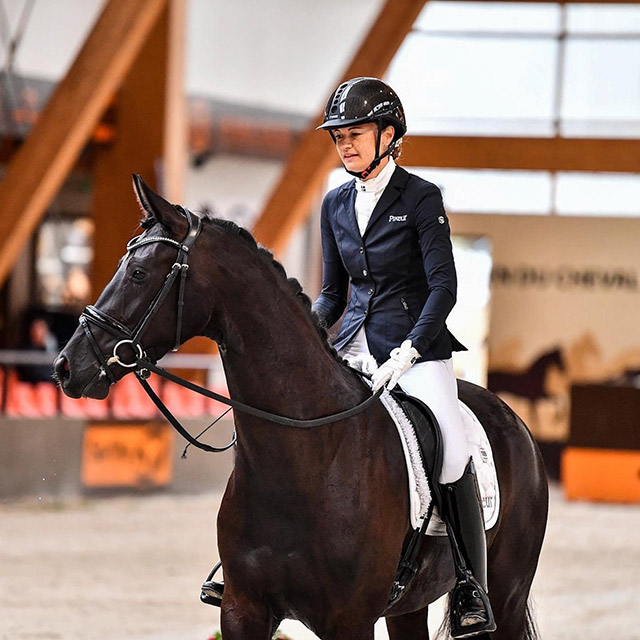 Kankaline de Ticop
Danciano x Soliman
championne de France des foals en 2020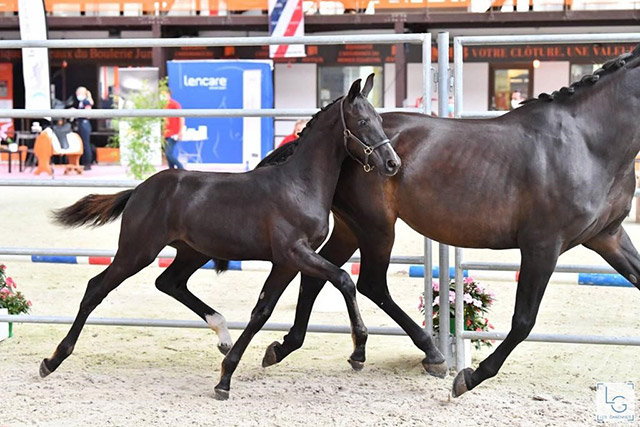 Daily Show
Danciano x Stockholm
was crowned vice-champion of the 4 years in 2018 and the best 5 years of the USA in 2019 with his rider Emily Miles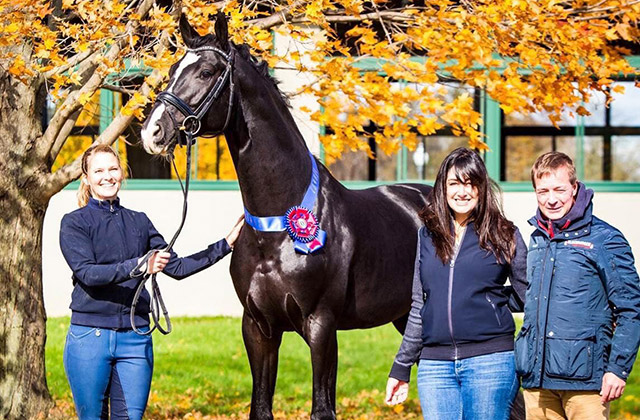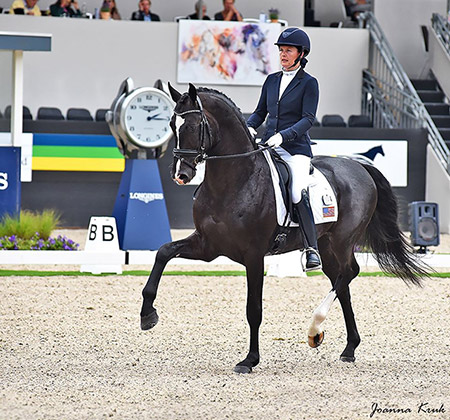 Doñana TR
Danciano x Quidana
was crowned Spanish champion in 2019 for the second consecutive year at 5 years old with his rider Juan Manuel Acosta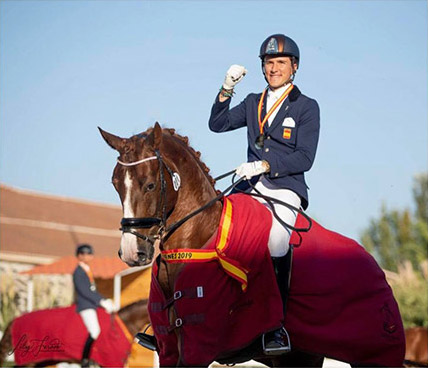 De Vinci
Danciano x Fürst Piccolo x Gonzo I
was crowned Belgian champion of 3 years old in 2018 with a score of 85%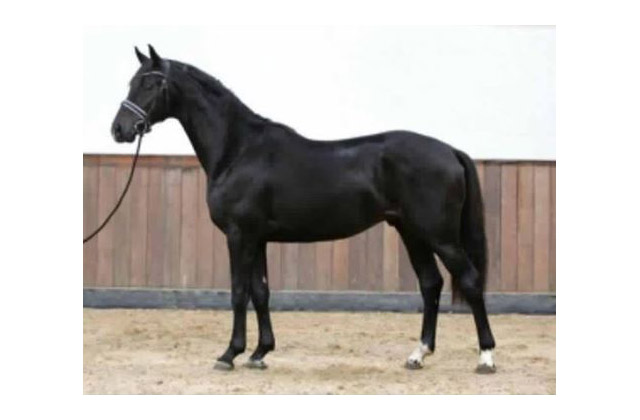 Dolce Gusto
Danciano x Gribaldi x Kansas C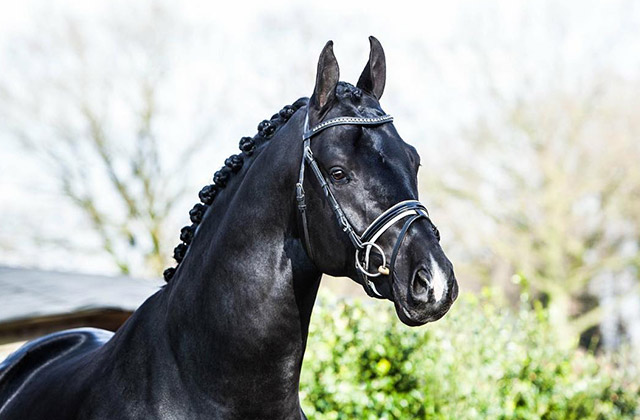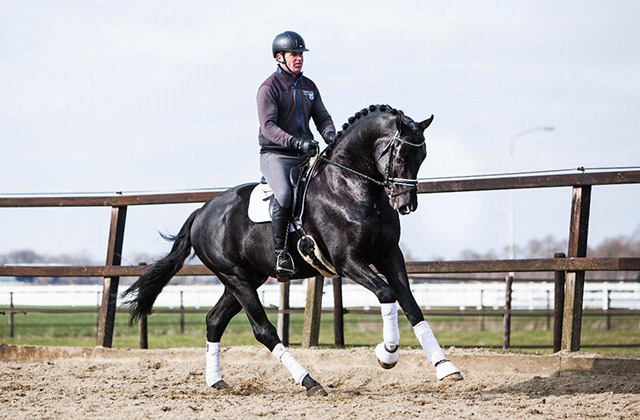 Jay Destino
Danciano x Diamond Hit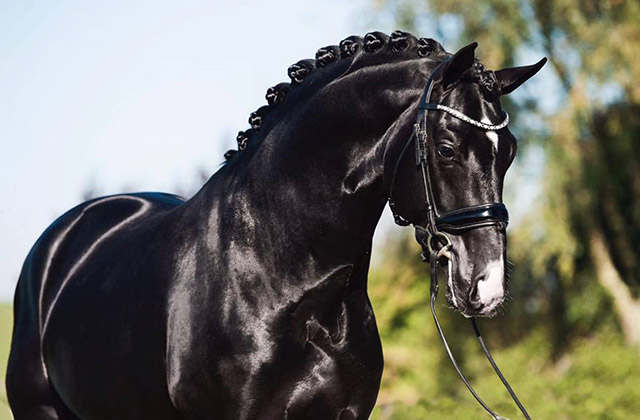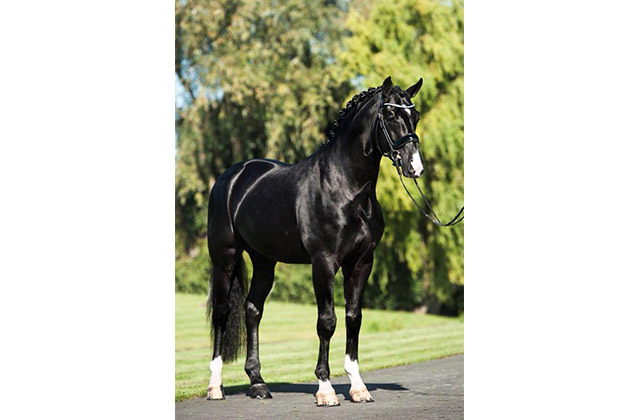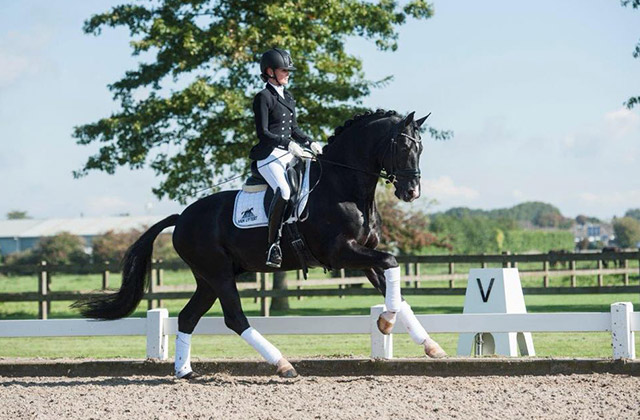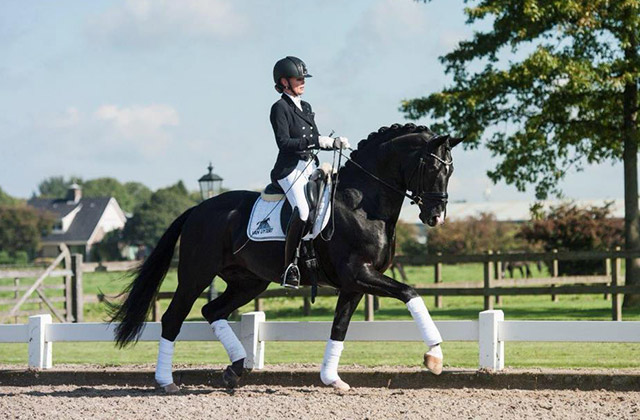 Define Dynamic
Danciano x Samarant
was crowned of 3-year-old stallion champion in Southern Germany with a score of 88% in 2019.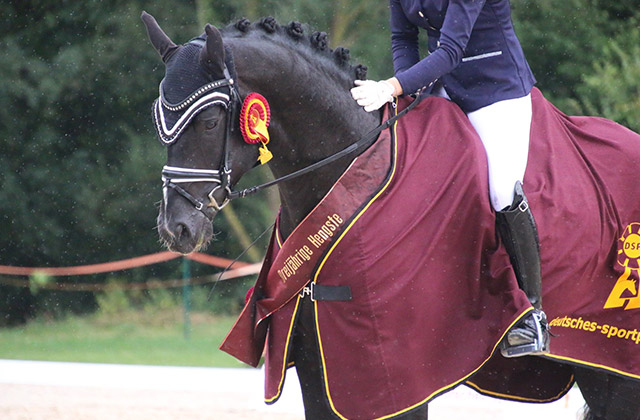 Dali Lady
Danciano x Stedinger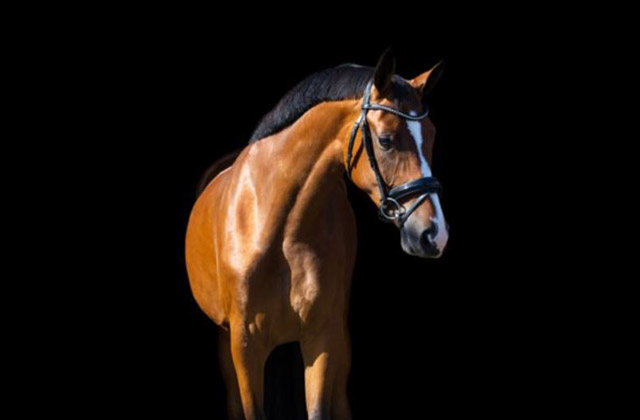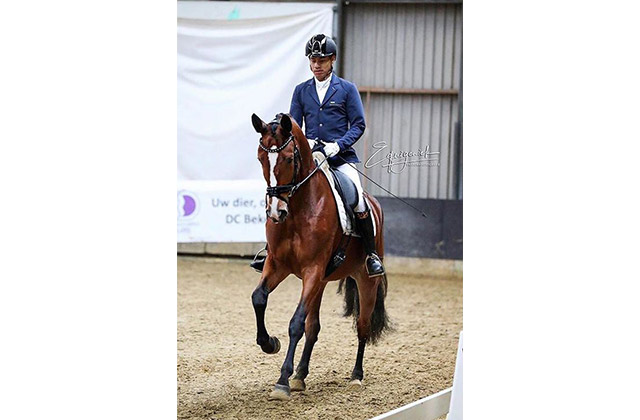 Danciana
SHS
Danciano x Flammengold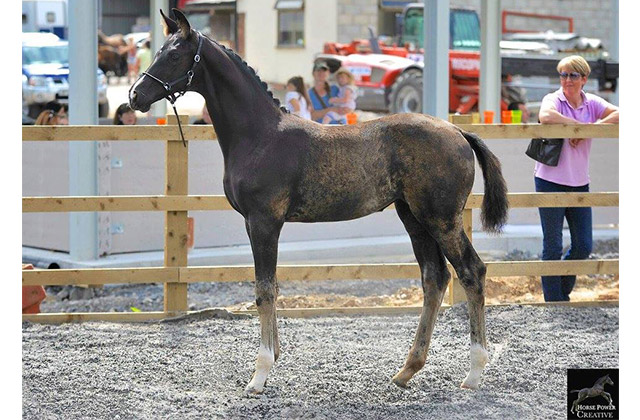 Desmona
Danciano x Ampere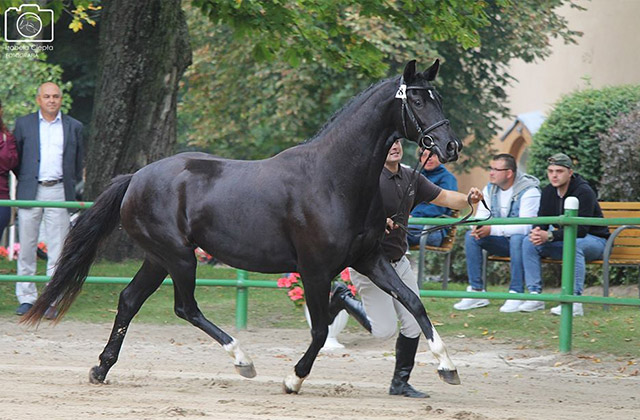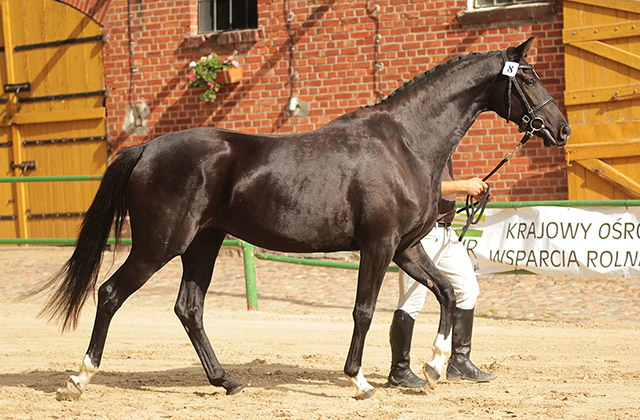 Doxandra
de Malleret
Danciano x Diamond Hit
Dancielle
de Malleret
Danciano x Florencio I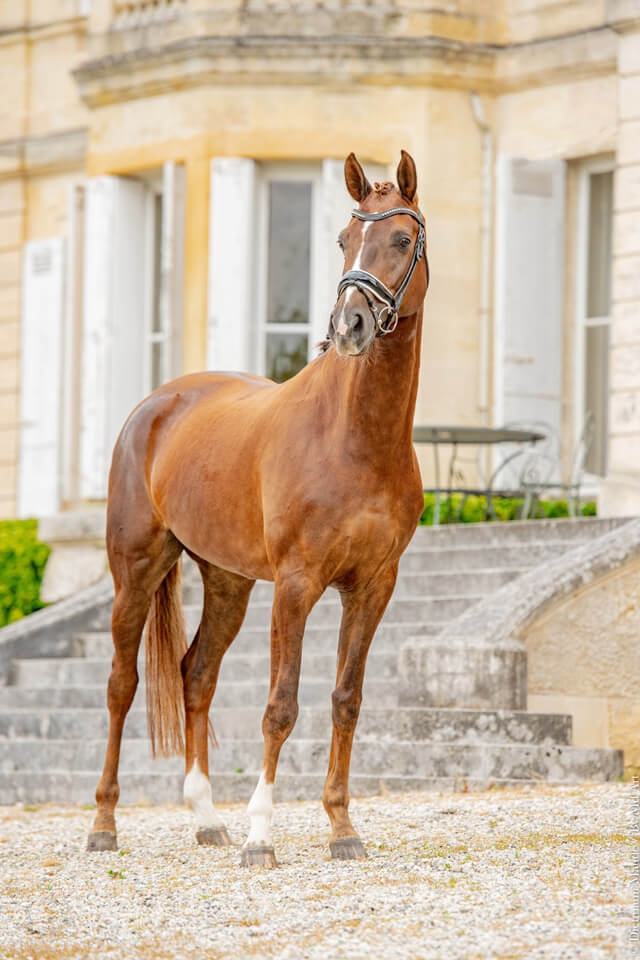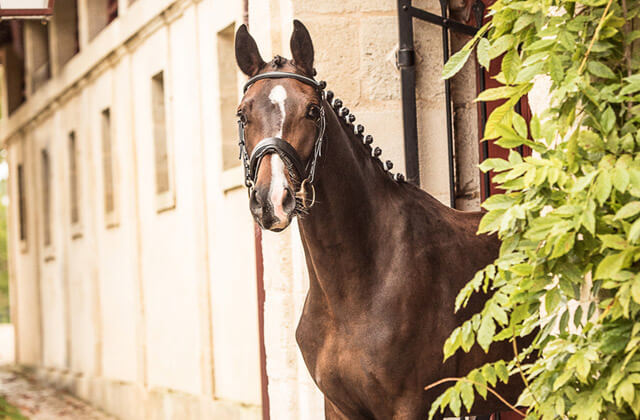 Dancelia
de Malleret
Danciano x Sir Donnerhall I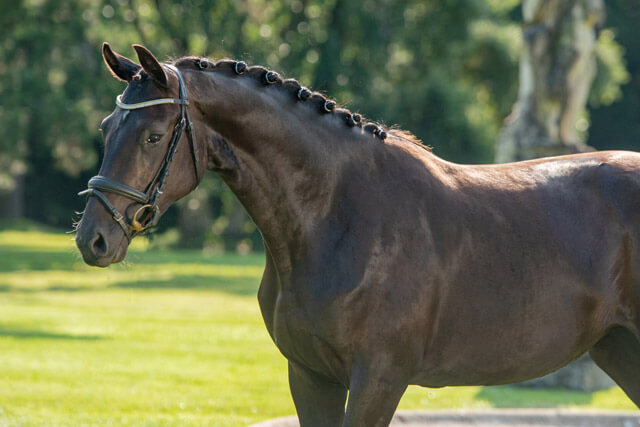 Dynastine
de Malleret
Danciano x Fürstenball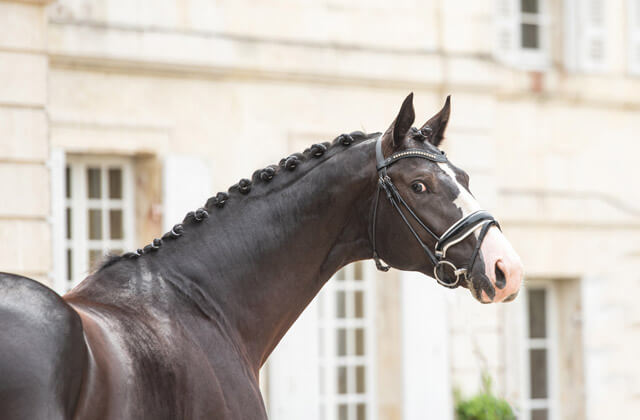 Dancelot
de Malleret
Danciano x Sir Donnerhall I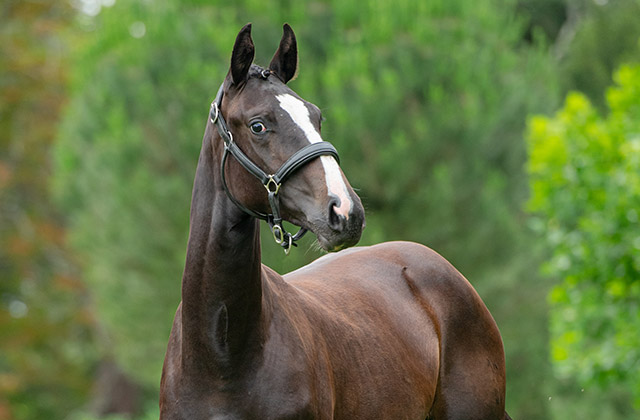 Dédicace
de Malleret
Danciano x Sir Donnerhall I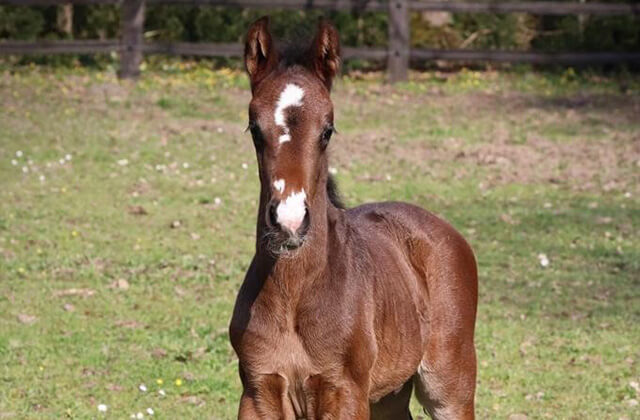 Dicasso
de Malleret
Danciano x Sir Donnerhall I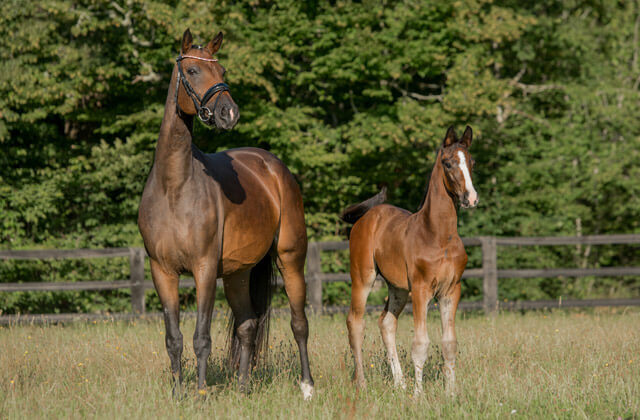 Donacio
de Malleret
Danciano x Rock Forever I